Hello there,
Just a quick share today. I've scrapped one of those amusement park ride photographs that I had stored away…
I have gone for a rustic, graphic vibe for this one. I have created a faux photo matt with a black chalkboard marker. I then drew some spots with a white chalkboard marker after it dried. :)
I don't have much Sassafras left anymore… :( I used a little bit of their papers on this layout. I have also used lots of OA (my Sass substitute!).
I've got a
Fuzzy Cloud
on here from the Kawaii Colours pack…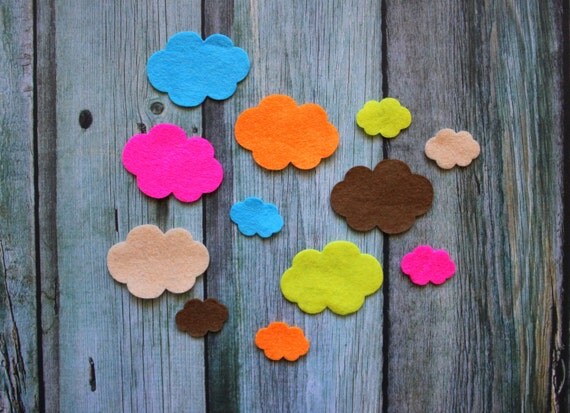 and a
Blue Denim Heart
too…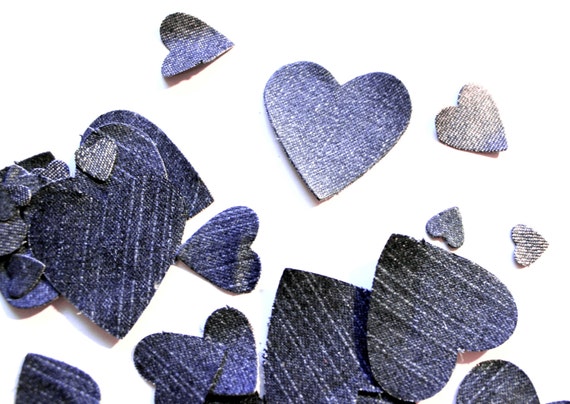 Bye for now!
Cheers,
Chantal :)