Hello everyone!
My layout is entitled My story starts right here and it has journalling on the back.
I have used the following items from my etsy shop, ByChantalVandenberg;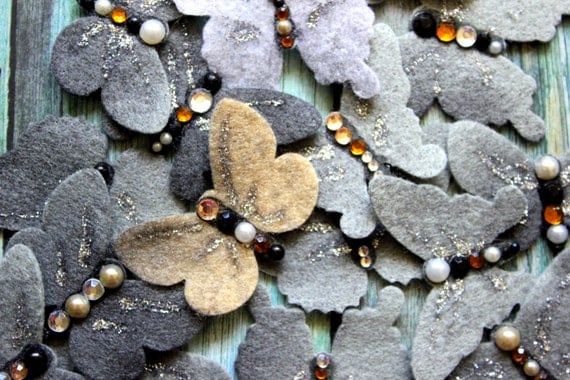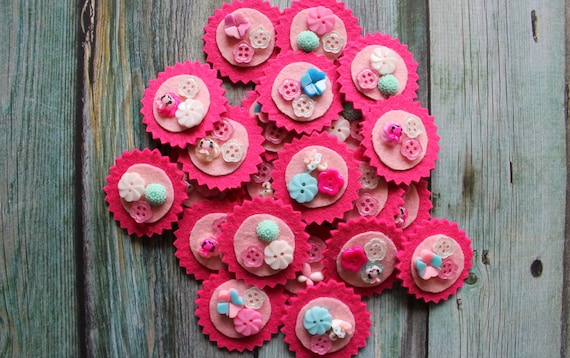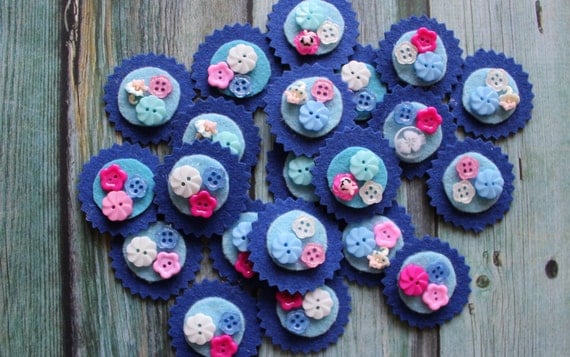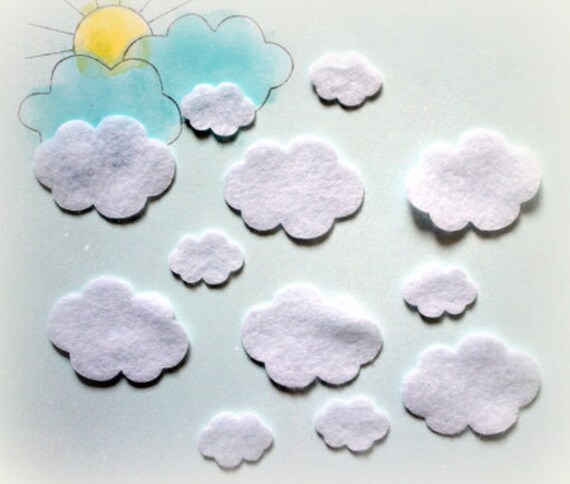 I also used some of 2Crafty's products too, such as the circular panel, lightly brushed with modelling paste, cut up into four pieces and adhered around the page…
…as well as some ATC tiny hearts and stars, a banner flag and polaroid frame...
…this above shot shows a close-up of my Mottled Moth, and Pink and Blue Sunbeam Sweeties.
Here is the sketch that I used…
…and the theme is 'the best things in life aren't things'.
byChantalVandenberg
is offering a $30 voucher to spend in store with free shipping to anywhere in the world.
Cheers,
Chantal :D
xo